Determination and identification of the correct Product or Service number according to Ukrainian Customs Tariff Codes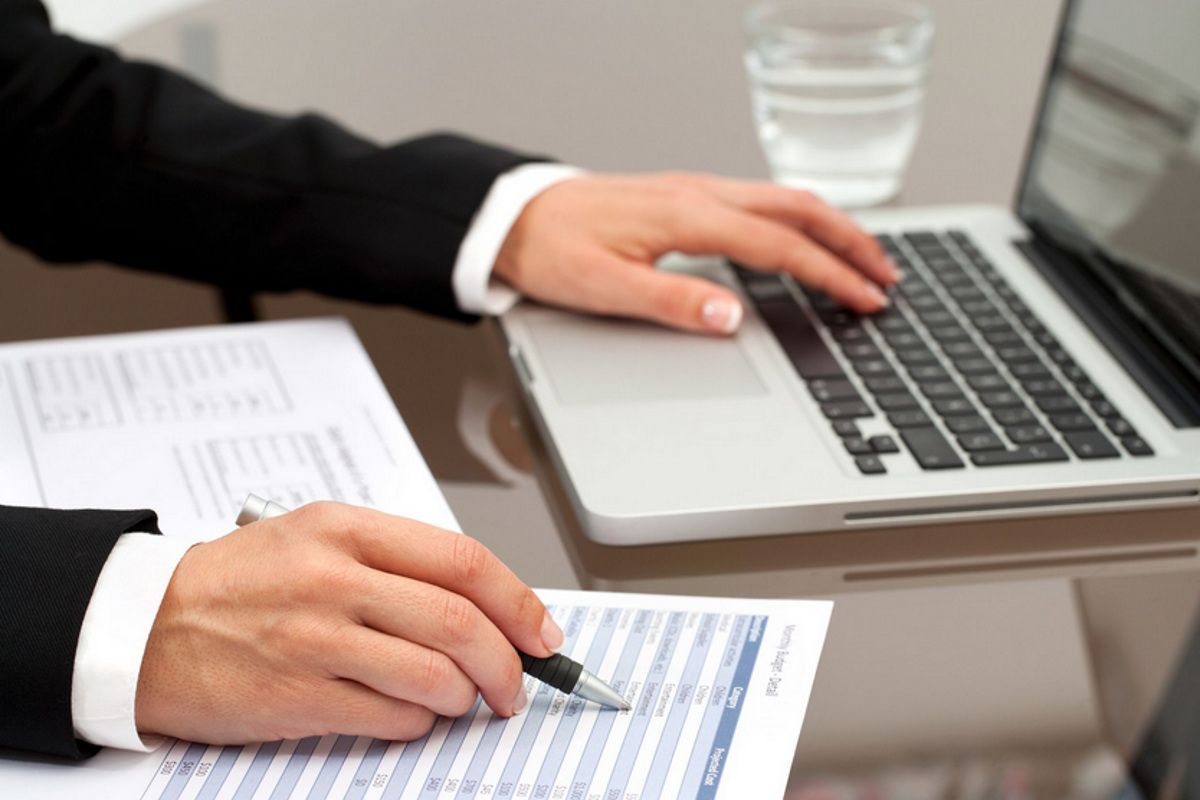 In order to receive the Letter of Confirmation for the Product code according to the Ukrainian Customs Tariff Codes the following documents have to be submitted to DZI:
Application Letter (original) with the official company letterhead describing the scope what should be determined the Code of the product or Service according to Ukrainian harmonized system of custom codes. The Application Letter must have payment guaranty clause.
Bill of lading or similar document that should include: name of the product, commercial name of the product, description of the product, make, type, size, packaging, type of packaging.
Document that should include the following information: technical, physical and consumer properties of the product, manufacturing or/and fabrication method, chemical composition or/and content of materials used for production, application of the product, operating principle, extent of processing, set description etc. (standards and technical specification, technical process description, production form and records, datasheets, manuals, lab reports, specifications, quality and/or compliance certificate, safety data sheet, catalogues, blueprints, photos etc.)
Other documents that the Customer considers relevant in order to make the conclusion true and correct as to the product code.
DZI reserves the right to ask for additional information for the matter herein.
DZI can request to provide certified copies of documents or originals.
Documents in Russian or English languages do not need translation in other cases DZI can ask for a Ukrainian translation of the documents.
The Customer is responsible for the submitted documents (information) to be true, correct and valid (copy or original).
The evaluation is made within 2 business days.  Should the case be that the experts need more clarification the time may be extended, but in any case, the Customer is notified of the development of the mentioned circumstances.
To facilitate the evaluation process the Application Letter can be submitted by e-mail to dzi@dzi.gov.ua or by fax to +38 044 528-9156 but with an obligatory delivery of the original Application Letter by post to DZI.
Notice. The maximum size of one e-mail is 7 MB.